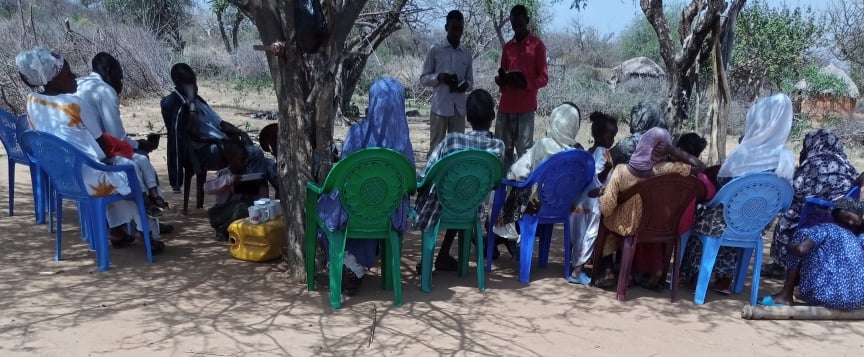 The Church Under a Tree
After meeting for years at the church under a tree, we have finally funded a small church building for these precious brethren. They never complained meeting here, not once. Please help us as we need more funding for other projects and of course for basic necessities.
Hello dear brother Jimmy, hope you are doing good. We had blessed service at DIBU DADACHA fellowship at the church under a tree and we thank God for his faithfulness. We are looking for land from the community so we wrote a land request letter to the chief and ward administrators office, we are waiting for their respond this week. Kindly remember this your prayer for the Lord to intervene. Thanks for the few that helped us fund the much needed church building.

We also started building the two much needed widow homes we have been praying for all of 2020. Again, we thank God for the provision.

-Bro William Kosi (Indigenous Missionary)
Donate below to help the members of the church under a tree with daily necessities as the covid lockdown has really taken a toll on so many.
Donate to Support the Moyale Kenya & Ethiopia Mission Fields