Infant Dies Due 2 Crushing Drought & Murder on the Streets of Moyale
The current drought in the Horn of Africa is the worst since 1981 and is decimating the region. We received a message from our indigenous mission overseer, bro William Kosi, on March 10th alerting us that an infant of a widow was in dire need due to the lack of food and water in the area.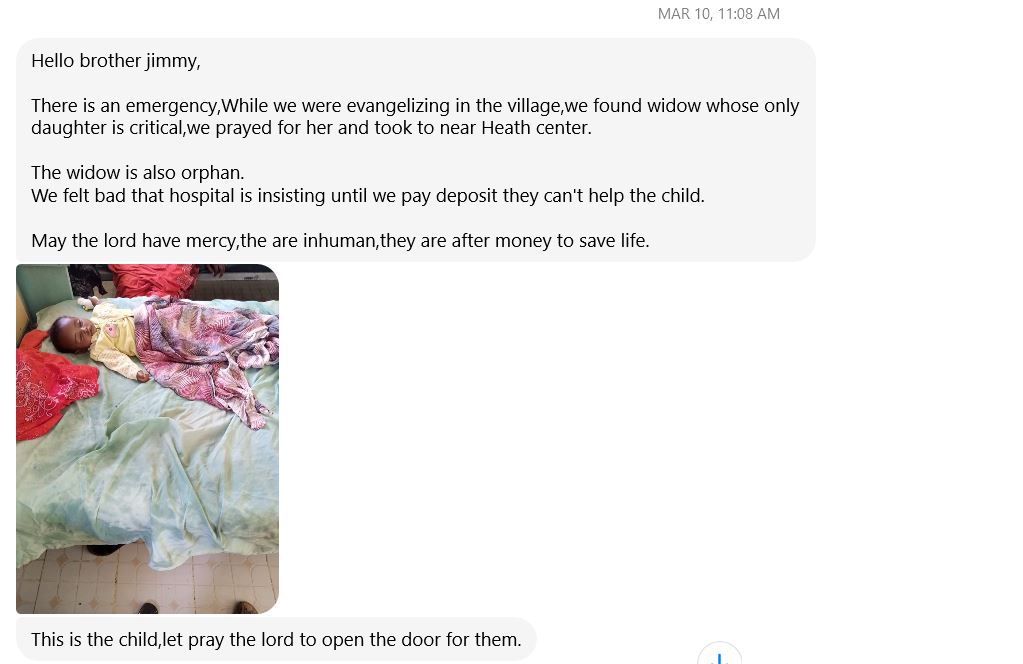 We then took immediate action and sent funds to help this precious child. This is part what we do everyday as 22,000+ children under 5 years old die every 24 hours (James 1:27).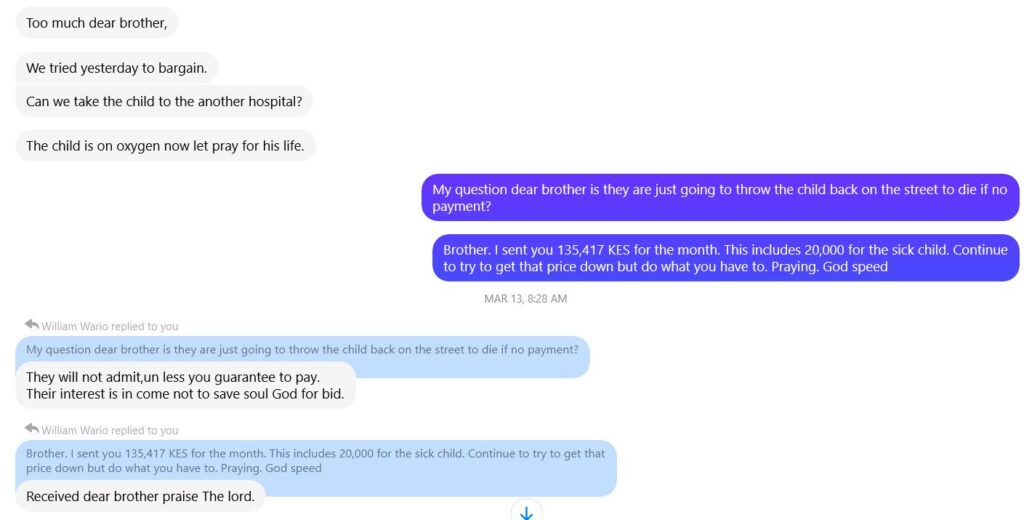 Sadly, it was simply too late for this child but millions are in this dire need right now. Will you help us as Jesus commands?

Donate to Help the Disabled Children
YOU MAY ALSO CLICK BELOW TO BECOME A MUCH NEEDED MONTHLY DONOR FOR THESE PRECIOUS CHILDREN'S BASIC NEEDS